Purposeful
content for
healthier work
Faith.com provides businesses with access to a comprehensive and inclusive suite of apps that enable their employees to bring the best version of themselves to work.
Offer your employees
something new
& meaningful
We believe that access to diverse faith-based content is one of the best ways to show employees you care and strengthen your organizations' mission.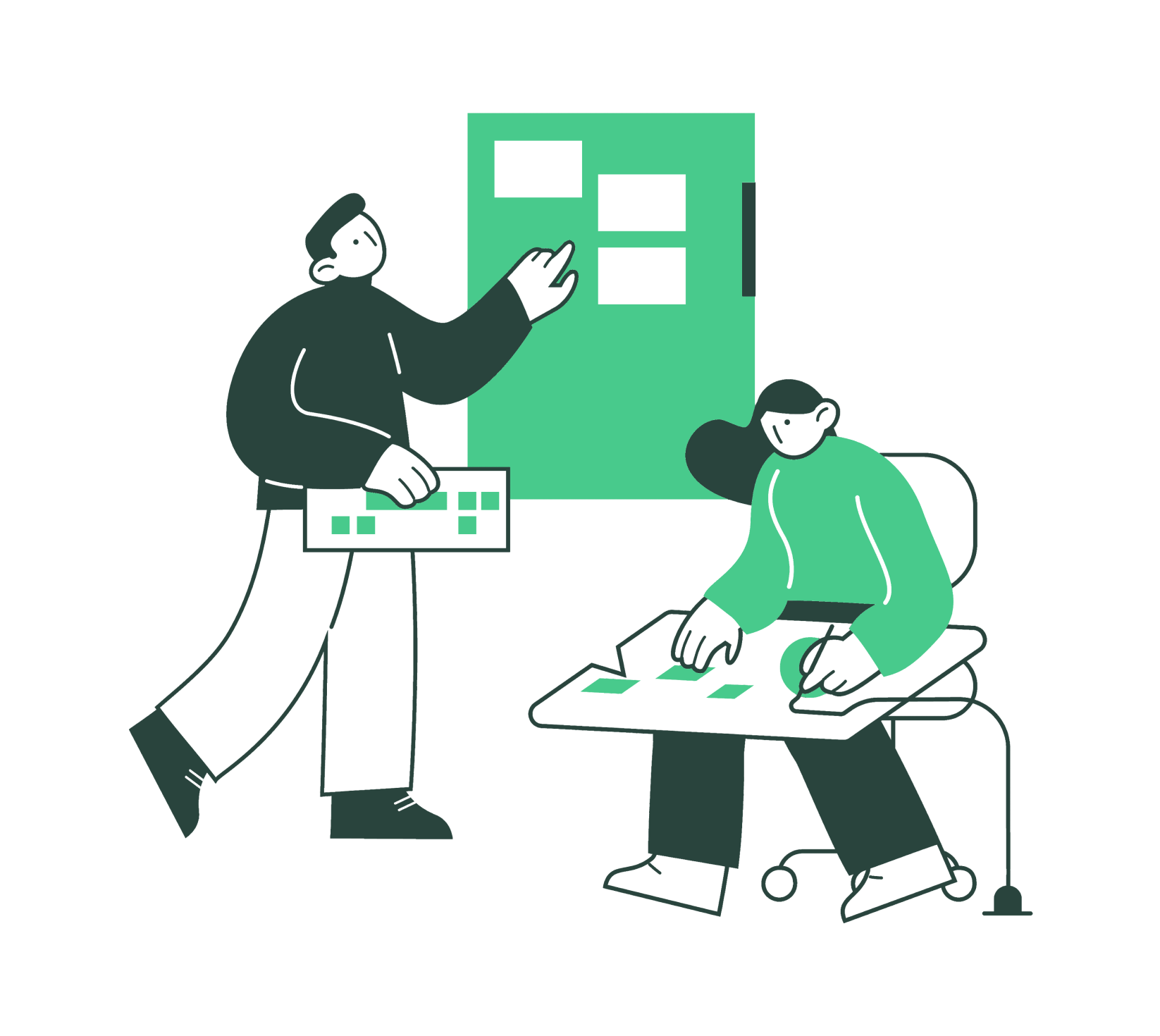 Featuring top rated courses and apps
Our platform builds strong personal foundations that empower and motivate, helping your team thrive.
Faith.com hosts an inclusive list of apps, whether your employees are looking to grow their faith in something higher, their faith in themselves, or their faith in the world.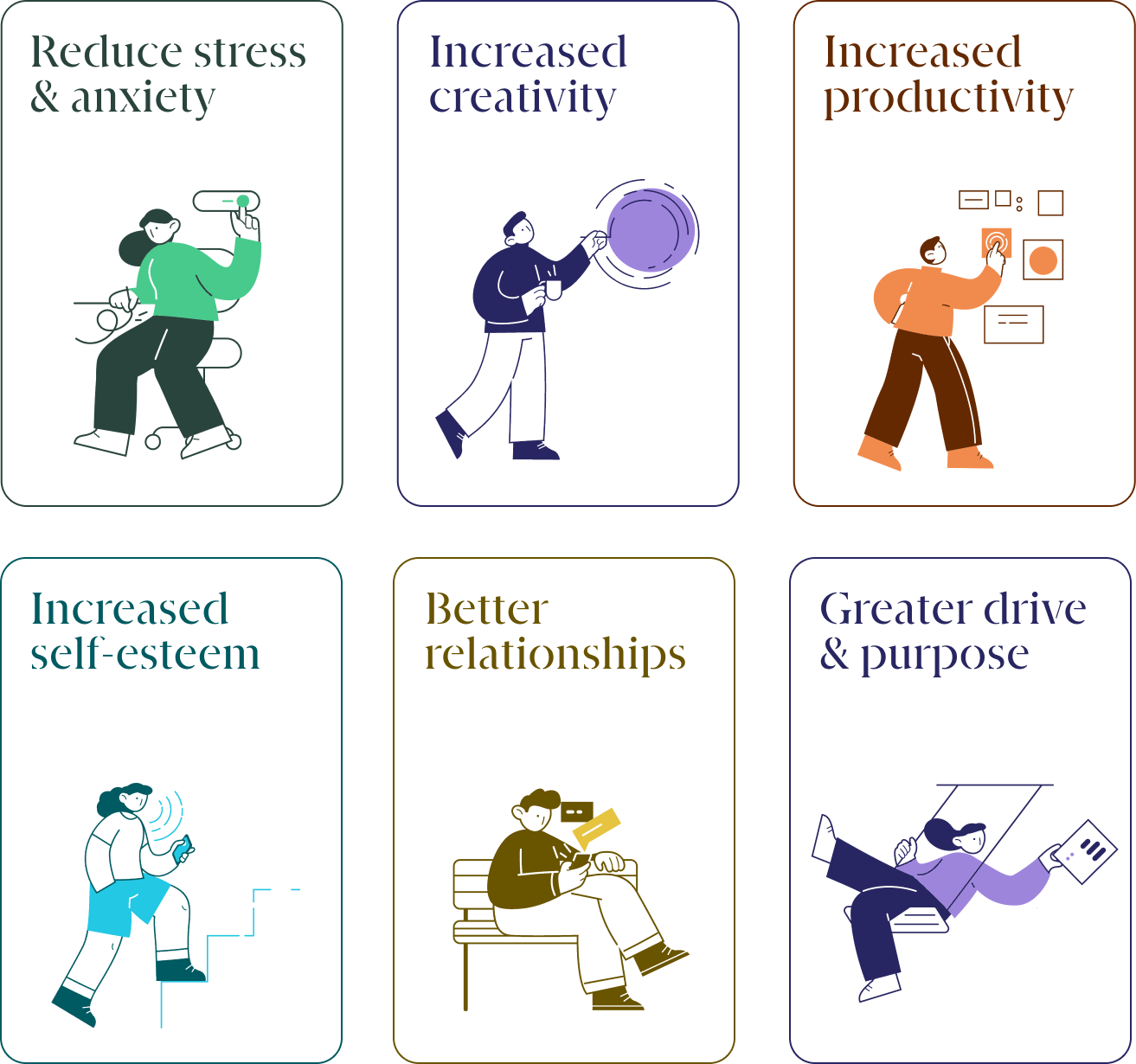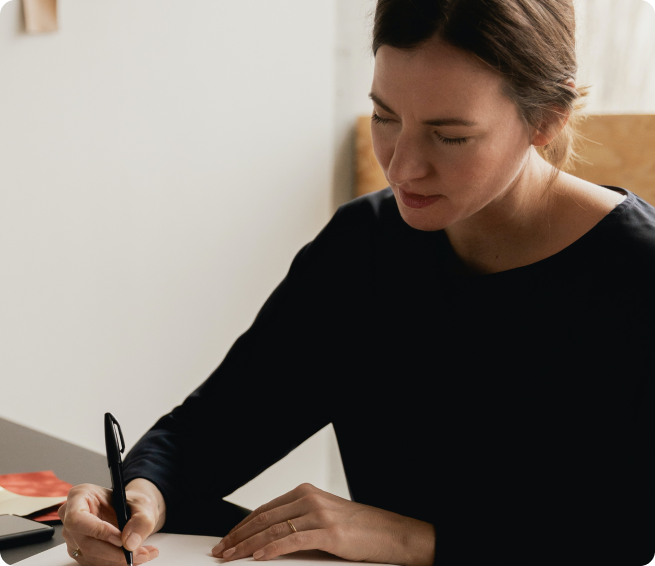 Faith.com strengthens teams, individuals and the way they work together.
Select the right and appropriate apps for your team.
Receive immediate access to your selected options with easy steps for sharing with your organization.
Benefit from healthier work
Experience a company culture that is more engaged, productive, and purposeful.
Select curated content from top-rated platforms
Select curated content from top-rated platforms
A Simple Snapshot to Serve Your Organization
Manage your plan all in one place, with data and statistics to help you support your team.